Kickstart your branding makeover right here
Looking to sell more products and services? We'll make you look good.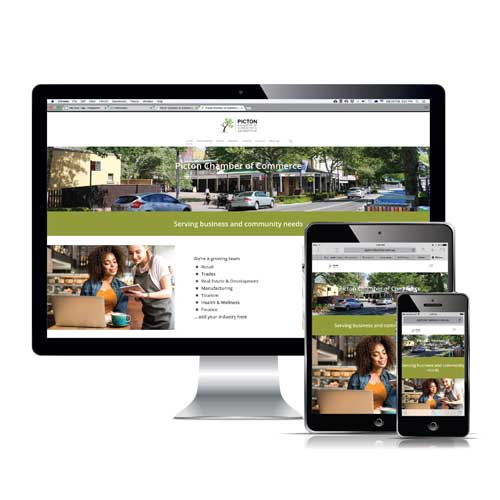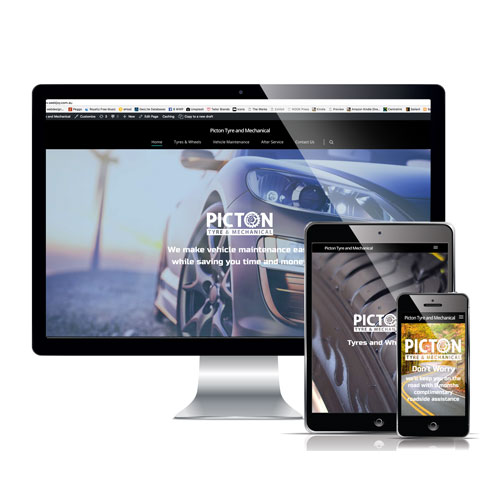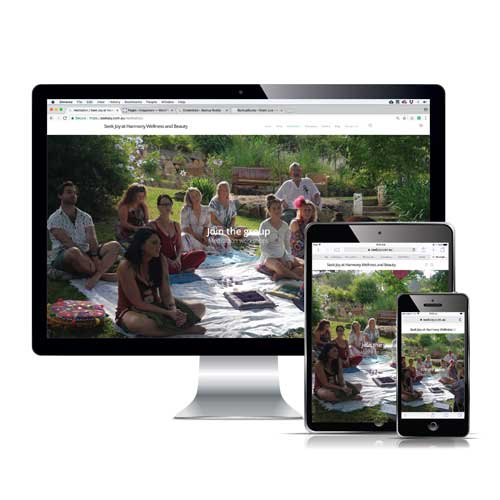 Marketing Design with Print
Printing specialised items can be tricky. Imageworx has an extensive reach within the industry and knows the best printers for your requirements. Whether it's a mailer or worldwide bestseller, talk to me. I have the contacts and experience with international printers, publishers and online book stores.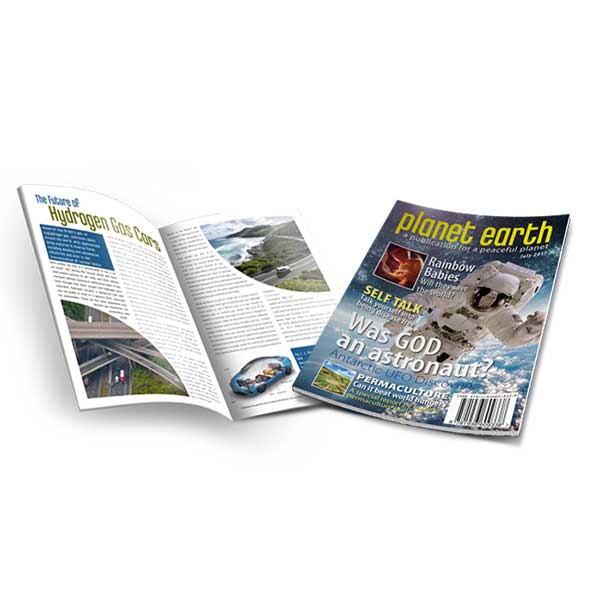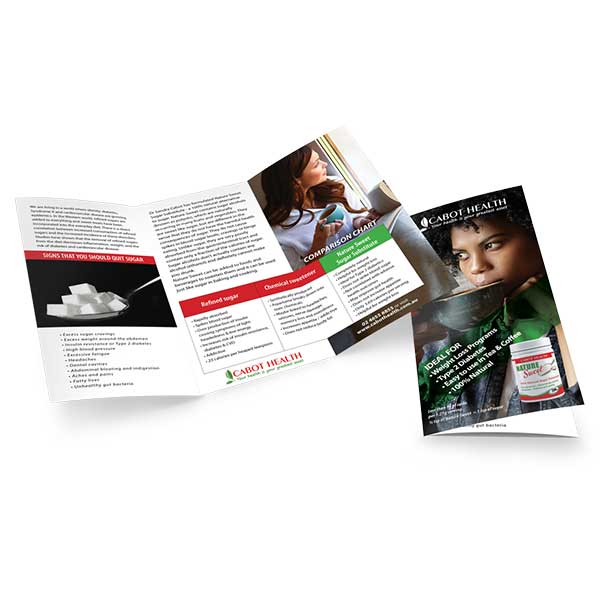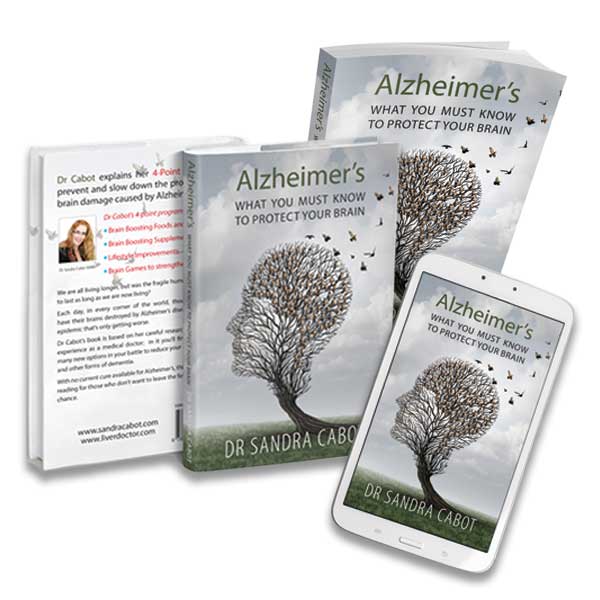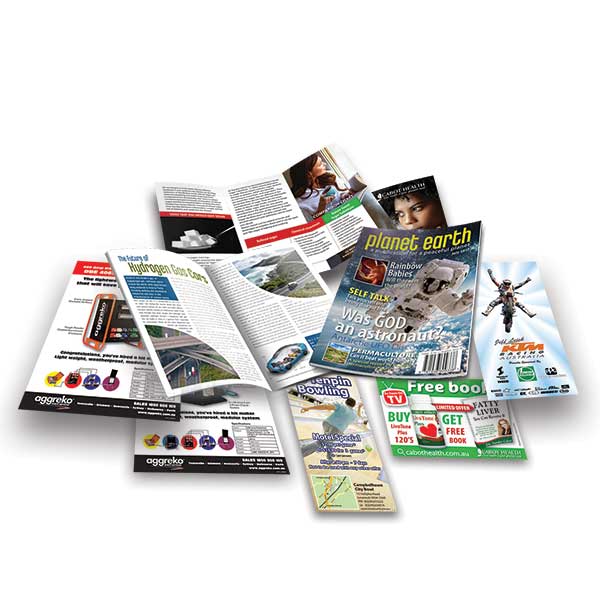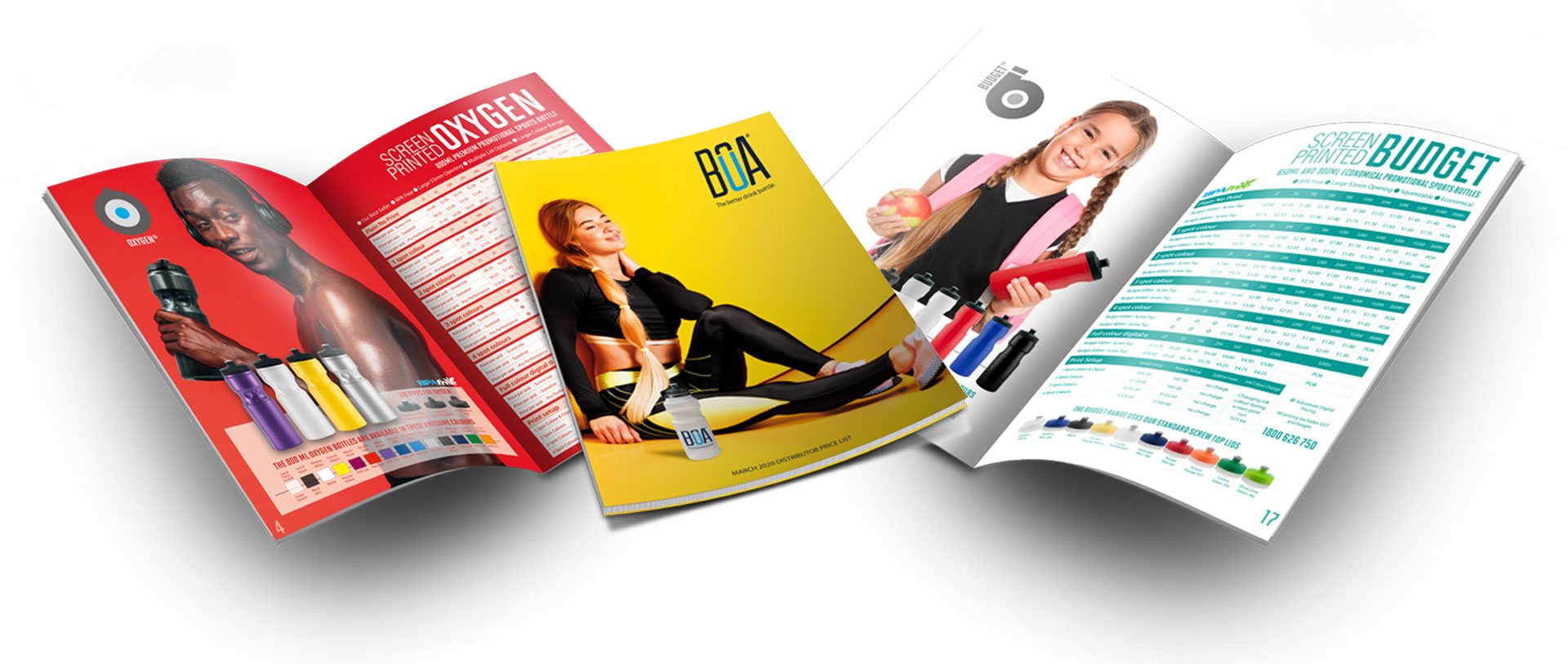 Marketing Design with Branding
Branding your business is important. People do judge their books by the cover. When I design a brand image I consider how it will display across a wide range of platforms. Websites, printed stationery, advertising, signage, workwear and more; and I have the contacts to make it happen.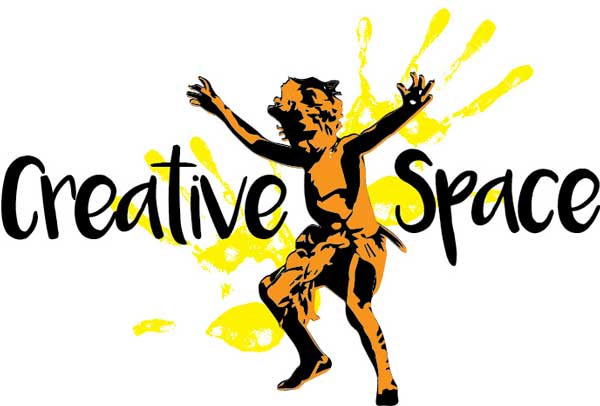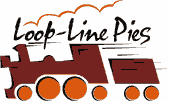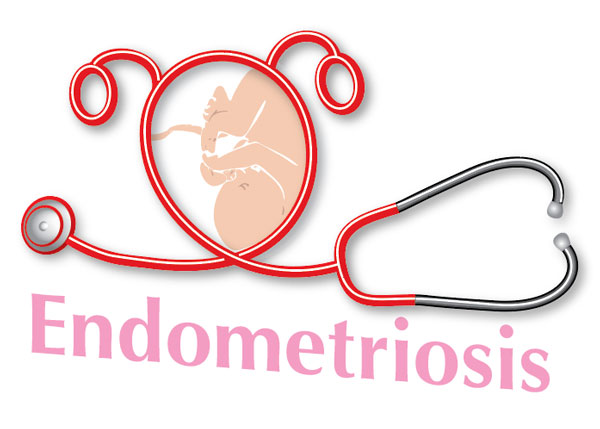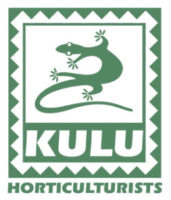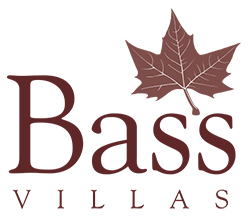 Marketing Design with Packaging
Convincing a retail chain to give you shelf space is tough enough. If your product doesn't meet professional expectation you may lose the sale before it gets to the shelf. Not only is it important to look good, but there are many regulatory matters to consider when designing your packaging. Imageworx has the expertise and contacts to ensure your next packaging project runs smoothly from prototype to packing.