Sell more products and services
With Good Looking Websites • Branding • Printing • Advertising • Social Media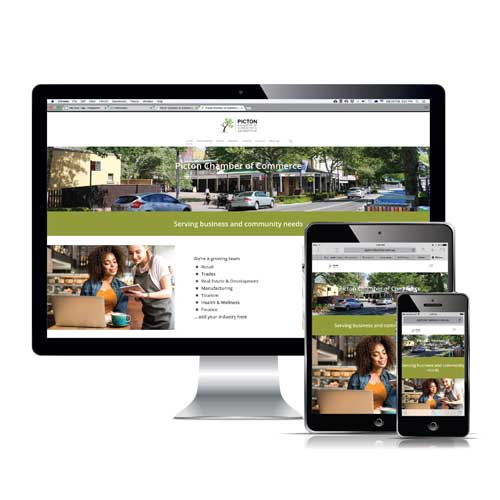 Picton Chamber of Commerce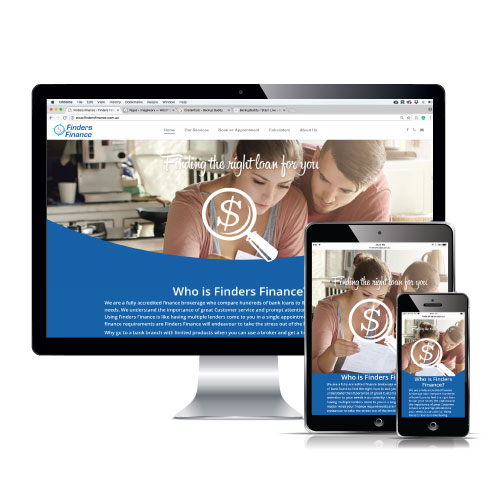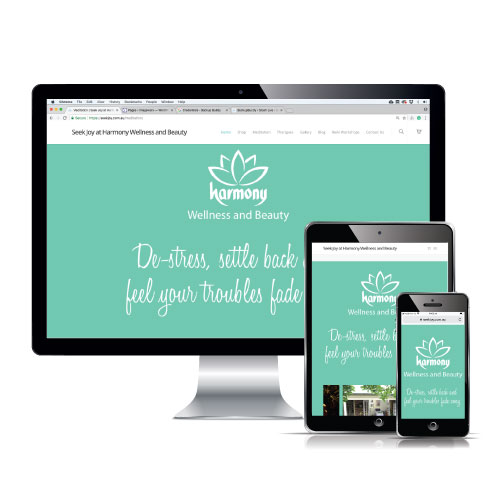 Harmony Wellness & Beauty
To attract clients you need to…
Build your story

Pique their interest

Be interesting

Be seen to live your brand (be authentic)
and most of all
Imageworx can build your business image. I can build you an online marketing strategy to funnel clients. I can make you look good.
But….YOU have to build your business. It's not magic, it's teamwork.
If you're ready for the next chapter in your business story read through my How I Work page.
Printing specialised items can be tricky. Imageworx has an extensive reach within the industry and knows the best printers for your requirements. Whether you need to print a placemat or international bestseller distributed worldwide, talk to us.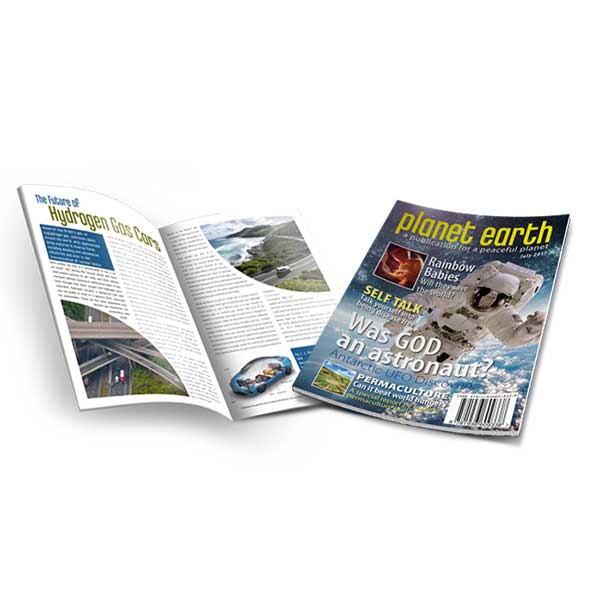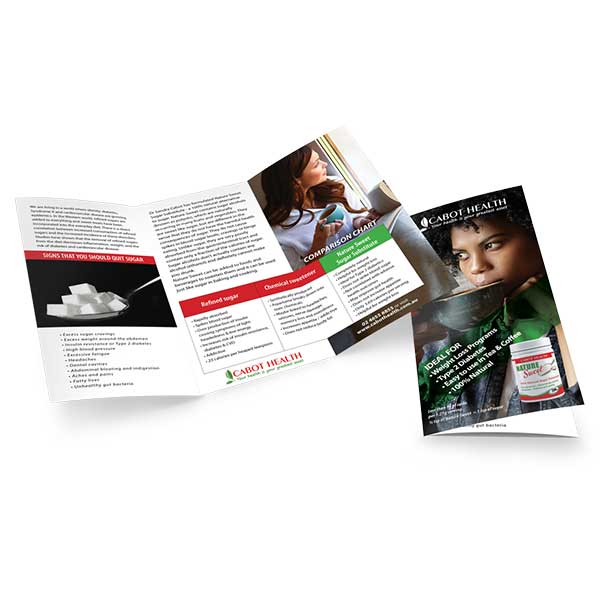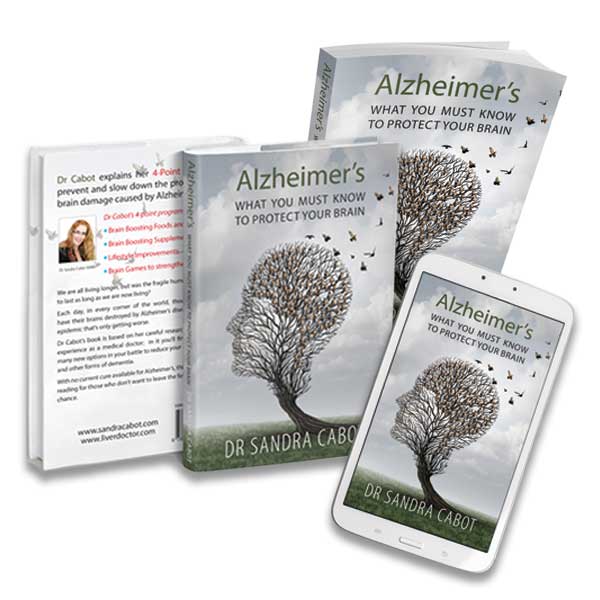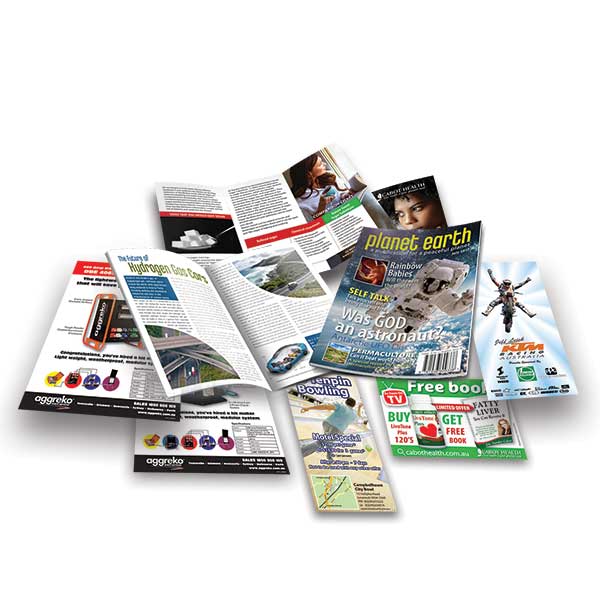 Do you want a logo? There are plenty of cheap logo sites on line. Go and buy one. But If you want to brand your business and grow your business then talk to Imageworx. We will consider your brand across a wide range of platforms. Websites, printed stationery, advertising, signage, workwear and more. If we don't specialise in it we'll put you in touch with someone who does.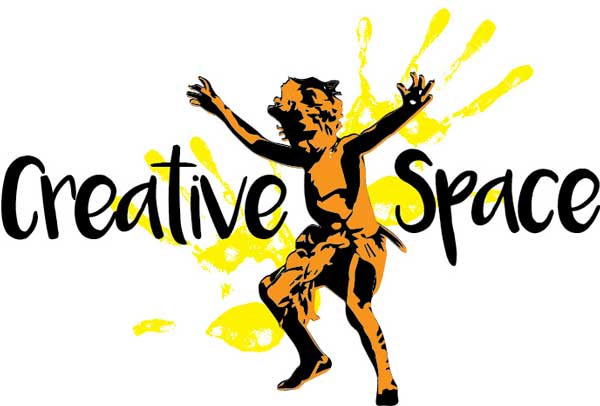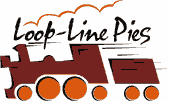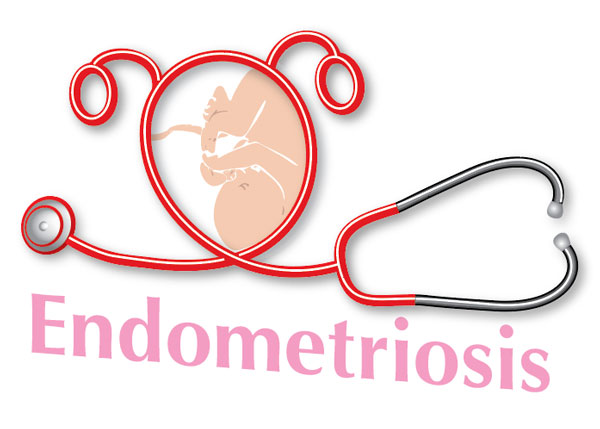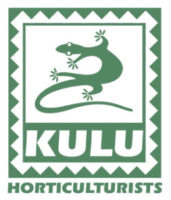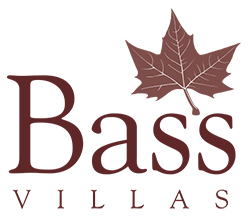 The first step is convincing the retail chains to give you shelf space. If it doesn't look good you may have lost the sale before it gets to the shelf. Not only is it important to look good, but your new product should stand up and say "buy me…I'm the best".